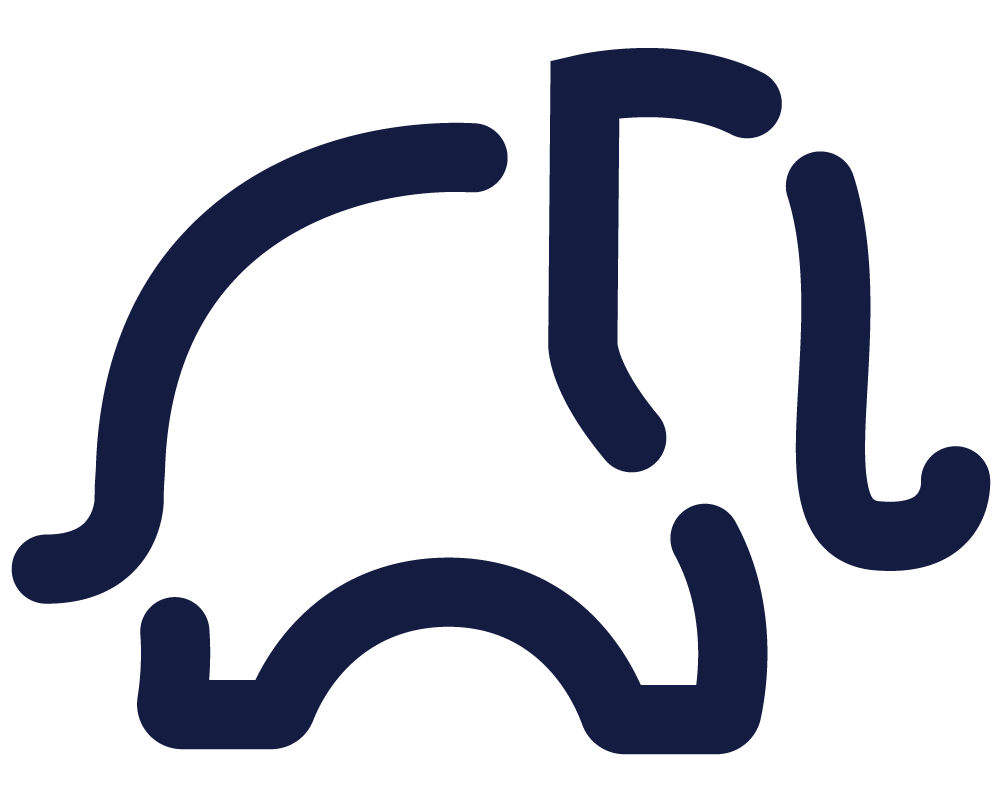 Faq
Frequently Asked Questions
Event planning is the specialist process behind organising and delivering a structured event such as a conference, business event, corporate function or community event. There are many parts to event planning from establishing its purpose, defining the target audience, finding a venue, organising catering, marketing, integrating technology solutions right through to post-event surveys and reports.
Having an experienced and specialist event planner will ensure the most professional, efficient and cost-effective outcome for your event. Events require considerable time, resources and contacts to plan and usually involve financial risk. Event planners will relieve this pressure and ensure the job is done right and to your expectations.
Members will receive an email with registration details in Fall of 2017, when registration opens. Please visit the registration page for deadlines, rates, and other registration information.
All 2017-2018 members are eligible for Annual Conference member rates.If you have a question about your membership status, please email aiea@duke.edu or call (919) 668-1928.
You can register for workshops on the registration form. Workshops are not included in conference registration and incur an additional fee.
Details will be posted on our website as they are confirmed. A full conference schedule, including conference sessions, will be available on our website in late January.
LOOK OUT THE SCHEDULE
Connect With Us To Know The Next Move
TRY OUR APP FOR FREE!
Download Our App Today!
Connect with us through leading app platforms to know the latest update from us. We combine practice of analyzing to maximize its effectiveness.
Warning: getimagesize(https://victorthemes.com/themes/confence/wp-content/plugins/events-addon-for-elementor/assets/images/apple.png): failed to open stream: HTTP request failed! HTTP/1.0 404 Not Found in /home/.sites/803/site4533139/web/wp-content/plugins/events-addon-for-elementor/elementor/widgets/basic/nabasic-get-apps.php on line 820 Warning: getimagesize(https://victorthemes.com/themes/confence/wp-content/plugins/events-addon-for-elementor/assets/images/chrome.png): failed to open stream: HTTP request failed! HTTP/1.0 404 Not Found in /home/.sites/803/site4533139/web/wp-content/plugins/events-addon-for-elementor/elementor/widgets/basic/nabasic-get-apps.php on line 820