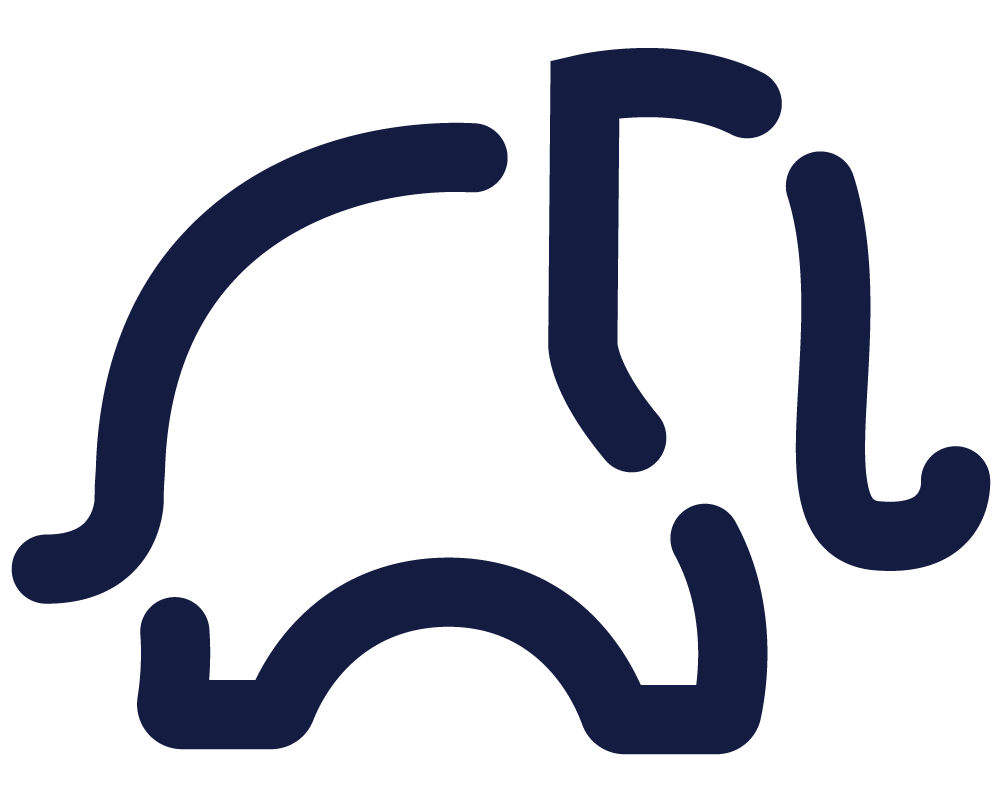 The social network that connects young changemakers
We are the ultimate social network for young changemakers to connect, find opportunities and have an impact. Created by changemakers for changemakers
ONE DAY is a registered non-profit based in Vienna, Austria.
More ethical than Facebook, more private than LinkedIn, more fun than WhatsApp.
What your membership includes
1-year membership to ONE DAY: The Community Platform
Including invites to exclusive events, community meetups, speedfriending events and purposeful job opportunities. Join other young changemakers to collaborate, befriend, or take action. We are stronger together. 
with 30+ hours of content from 100+ world-renowned speakers
Get access to all recorded sessions from ONE DAY 2021 and 2022. Learn about global challenges through our curated library of resources. Only got five minutes? Filter all the resources that take less than 5 minutes and learn quickly.
to ONE DAY: The Conference 2022
Your community membership includes a free ticket to ONE DAY 2022 with over 30 sessions and 90 speakers from all over the world. Check out details below.
Invites to exclusive events and community meetups
Speedfriending events with young changemakers
Directory of purposeful job opportunities
A curated library of online resources to learn systems change
Access to 50+ hours of exclusive panel discussions and more from 150+ world-renowned speakers on systems change
A free ticket to ONE DAY: The Conference 2022*: a hybrid conference with 25+ sessions and 65+ speakers including a neighbourhood fest in 1070, Vienna.
*ONE DAY is an annual conference about systems change, focusing on sustainability, gender equality and responsible digitalisation.
You will not get charged until your trial ends. Of course, we have a 100% money-back guarantee!
We got the answers
Frequently asked questions
AND MANY MORE
Community Partners