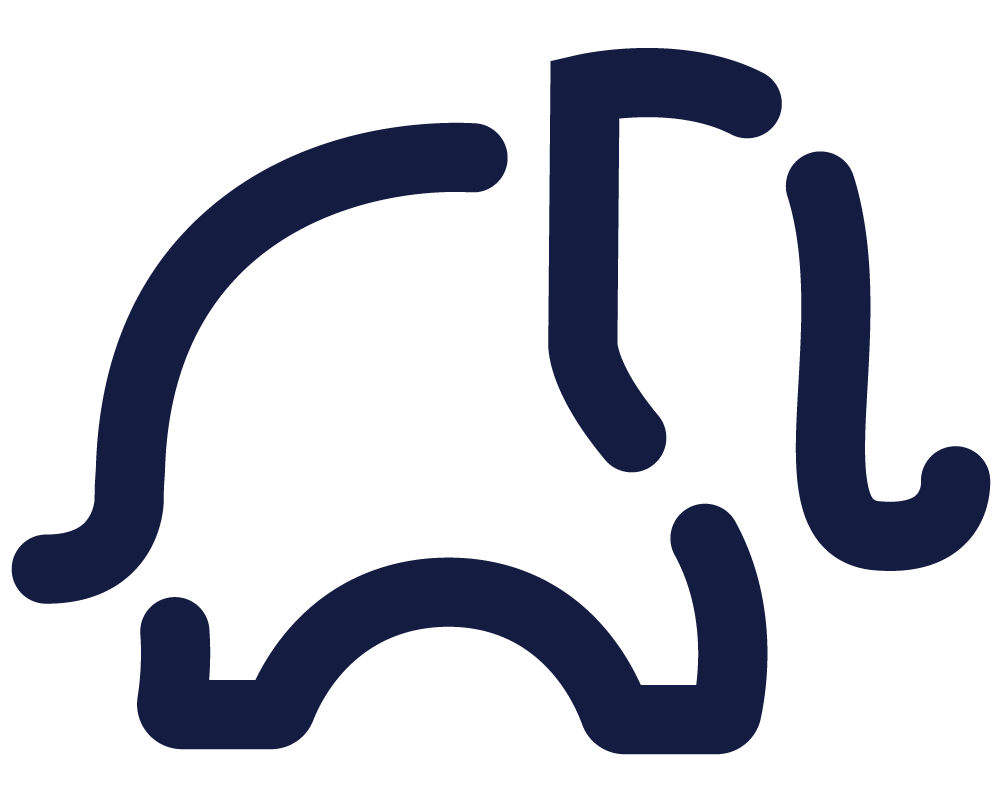 Fred Dust
Founder, IDEO.org, Making Conversation, TEDx speaker
Get your ticket to ONE DAY 2021 here.
Fred Dust is the founder of Making Conversation, LLC and works at the intersection of business, society and creativity. As a designer, author, educator, consultant, trustee, and advisor to social and business leaders, he is one of the world's most original thinkers, applying the craft and optimism of human-centered design to the intractable challenges we face today. Using the methodology in his forthcoming book Making Conversation, he has been working as the Senior Dialogue Designer with The Rockefeller Foundation to explore the future of pressing global needs; and with The Einhorn Collaborative and other foundations to host constructive dialogue with leaders ranging from David Brooks, Reverend Jenn Bailey, and Vivek Murthy to rebuild human connection in a climate of widespread polarization, cynicism and disruption. He is also proud to be faculty at the Esalen Institute.
As a former Global Managing Partner at the acclaimed international design firm IDEO, Fred works with leaders and change agents to unlock the creative potential of business, government, education, and philanthropic organizations.
He helps groups in media, finance, retail, and health confront disruption stemming from shifts in consumer behavior, social trends, economic pressures, and new technology. In this capacity, he has helped NBC redesign the TODAY show's audience experience on Rockefeller Plaza, guided the Consumer Financial Protection Bureau to help students make better decisions about paying for college, and collaborated with patients and staff to build innovative service models for the Mayo Clinic and Kaiser Permanente. In the government sector, Fred has worked with the US Agency for International Development, the US Office of Personnel Management, and the US Social Security Administration to create citizen-centered strategies and the structures to implement them. Fred collaborates closely with non-profit and philanthropic foundations such as the Bill & Melinda Gates Foundation, the Rockefeller Foundation, the Knight Foundation, the MacArthur Foundation, and Bloomberg Philanthropies to create new frameworks for engaging with stakeholders to improve the impact and reach of their programs.
Fred drives outsized impact by convening networks aligned around driving change. He is particularly invested in the rising overlap between non-profit, philanthropic, government, and private sector. He has been an advisor and contributor to some of the world's most influential forums, ranging the Aspen Institute, where Fred helped shape the First Movers Fellowship to cultivate social entrepreneurs, to the leaders shaping post-crisis recovery for Greece following the country's economic crisis of 2011. He is a trusted advisor and collaborator to leaders of groundbreaking organizations seeking to mobilize grassroots communities for positive action, such as Planned Parenthood, Community Solutions, and #BlackLivesMatter.
The rising influence of cities as forceful drivers for change has been one of Fred's key interests in recent years. Under his stewardship, IDEO's New York office has engaged with leaders and organizations that include NY Civil Liberties Union, Bloomberg Philanthropies, and the Mayor's Council.
Fred is a frequently requested speaker, advisor, and lecturer. He is currently Chair of the Governance Committee and on the executive committee of the Board of Trustees for the Sundance Institute, on the Board of Directors for NPR, on the Board of Directors at The New School and Chair of the board of Parsons School of Design. He was a founder and trustee for IDEO.org, IDEO's non-profit that designs solutions to global poverty. He lectures widely on various topics, including design methodology, future trends, and social innovation.
He has taught at California College of the Arts and at the University of California, the Berkeley School of Environmental Design and lectured at The Parsons New School.
Fred writes frequently for publications such as Fast Company, Metropolis, and Rotman Magazine. His books include Extra Spatial (Chronicle Books, 2003), which discusses the design of spaces, and Eyes Open: New York and Eyes Open: London (Chronicle Books, 2008), city guides that view exceptional experiences through an urban lens.
Fred holds a bachelor's degree in art history from Reed College and attended the three year master's in architecture program at the School of Environmental Design at UC Berkeley.
Prior to joining IDEO, Fred was a project architect at Fernau & Hartman, where he worked on retail and corporate projects, such as the Smith & Hawken headquarters and retail prototype and Oxygen Media. He also spent eight years working in the art world with major organizations (Hotwire Productions, the San Francisco Museum of Modern Art, Galería de la Raza, and others) and independent artists, supervising the development of interactive art installations and assisting in the production of film video projects.
https://makingconversation.com/press