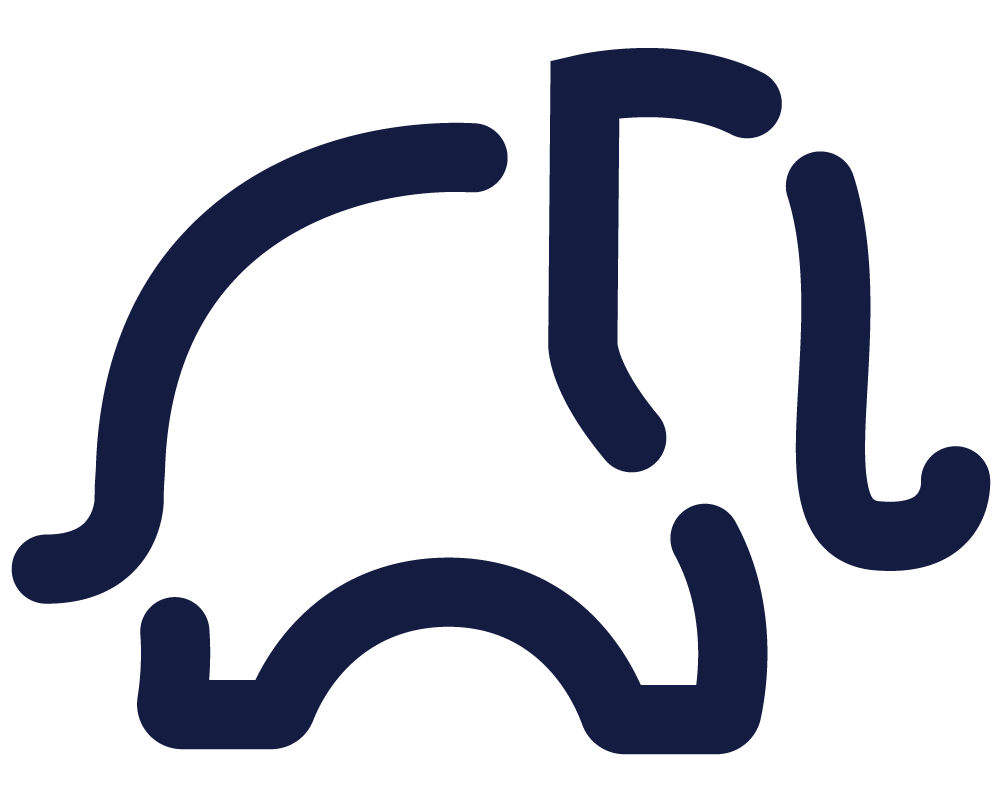 Sepp Eisenriegler
Founder, Repair and Service Center R.U.S.Z, Vienna
Get your ticket to ONE DAY 2021 here.
Sepp is founder of Repair and Service Center R.U.S.Z, Vienna, where long-term unemployed repair electronic devices. The remarkable record of R.U.S.Z after 17 years: it placed 300 long-term unemployed workers in permanent work contracts, avoided about 15,000 tons of problematic waste as well as a huge amount of fossil resources and greenhouse gases.
R.U.S.Z was transformed into a not-for-profit private enterprise in 2008 and successfully covers its costs meanwhile. It follows its mission though and employs only former long-term unemployed on an unlimited basis. They are trained to become top repair technicians and meet the needs of Austria´s best performing repair workshop.
R.U.S.Z created an enormous demand for repair services which seeded the Repair Network Vienna (www.reparaturnetzwerk.at), a network of some 60 private, profit oriented repair companies followed by another three repair networks in Austria (www.repanet.at).
R.U.S.Z was a founding member of the EU umbrella for Social Economy RREUSE (www.rreuse.org).
For four years Sepp Eisenriegler served as president of RREUSE and successfully lobbied the EU Waste legislation (WEEE Directive, Waste-Framework Directive). Currently he is lobbying the Ecodesign Directive, the Ecolabelling Directive and fights for ressource efficiency within the Circular Economy.
R.U.S.Z was awarded many times, including the Energy Globe Austria Award 2008, the Austrian Climate Protection Award 2009 and the Innovation Price "Ideas Against Poverty" 2009. 2014 Sepp was decorated with the Golden Merit-Medal of the federal state Vienna.
More information:
Refurbishment of repair services
www.rusz.at
www.facebook.com/rusz.at
www.youtube.com/reparaturundservice
www.twitter.com/RUSZ_Reparatur
www.soundcloud.com/r-u-s-z