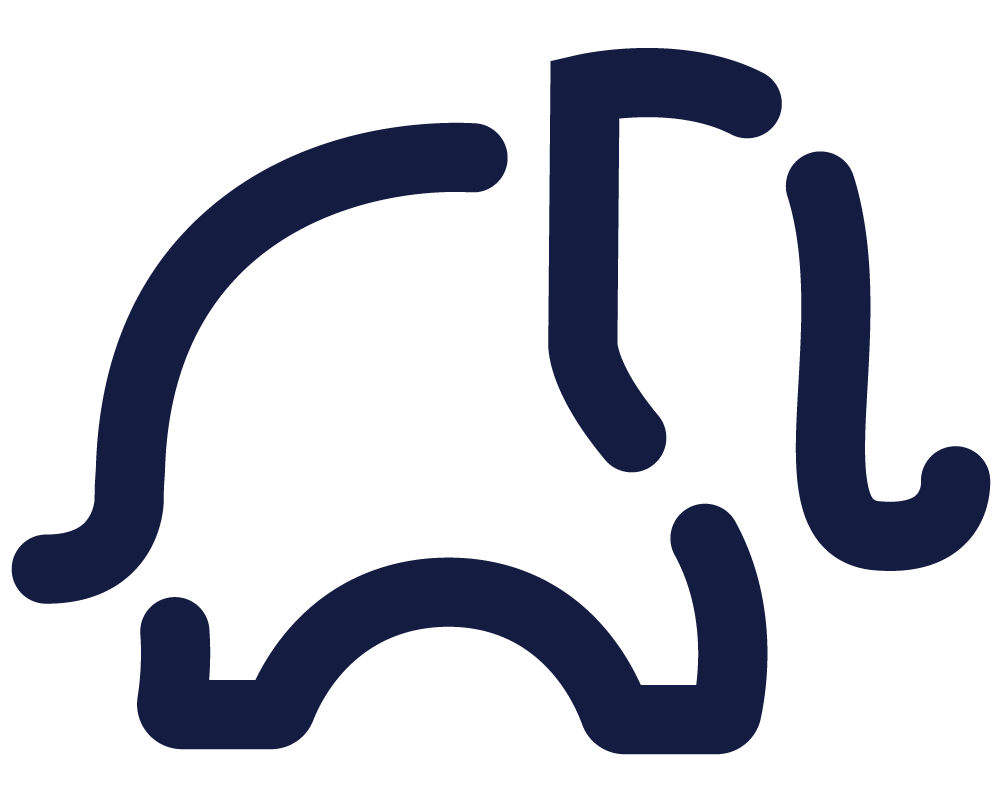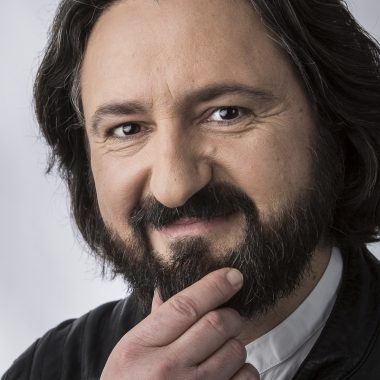 Stefan Blachfellner
Managing Director, Bertalanffy Center for the Study of Systems Science (BCSSS)
Get your ticket to ONE DAY 2021 here.
Stefan is the appointed Managing Director of the Bertalanffy Center for the Study of Systems Science (BCSSS) in Vienna, hosting the European Meetings on Cybernetics and Systems Research (emcsr/avantgarde) and the Circular Economy Forum Austria.
He has broad international experience as an entrepreneur and business consultant in Fortune TOP 500 industries, and the service sector as well as in public administration and cultural and educational organizations. He has taught entrepreneurship, leadership, creativity and innovation management, digital business, future studies, and various systems theories and approaches at several Universities and in professional management training programs in Austria, Germany, Slovenia, France, Belgium, China and the USA.
From 2016 to 2018 he was appointed as Special Adviser to the European Commissioner for Transport.
He served as Secretary General and Vice President of the International Federation for Systems Research (IFSR) and Vice President of the International Society for the Systems Sciences (ISSS).
His current work is focused on the development of a General Systems Transdiscipline, Systems Design, Systemic Innovation and Impact Assessment to improve methods for addressing complex challenges towards the so called Next Economy, in particular the Circular Economy.
Additionally he is volunteering as Executive Director of Nalandabodhi Austria. They offer the essential teachings of Buddhism, meditation classes, and mindful activities suitable for the present time and the Western culture.