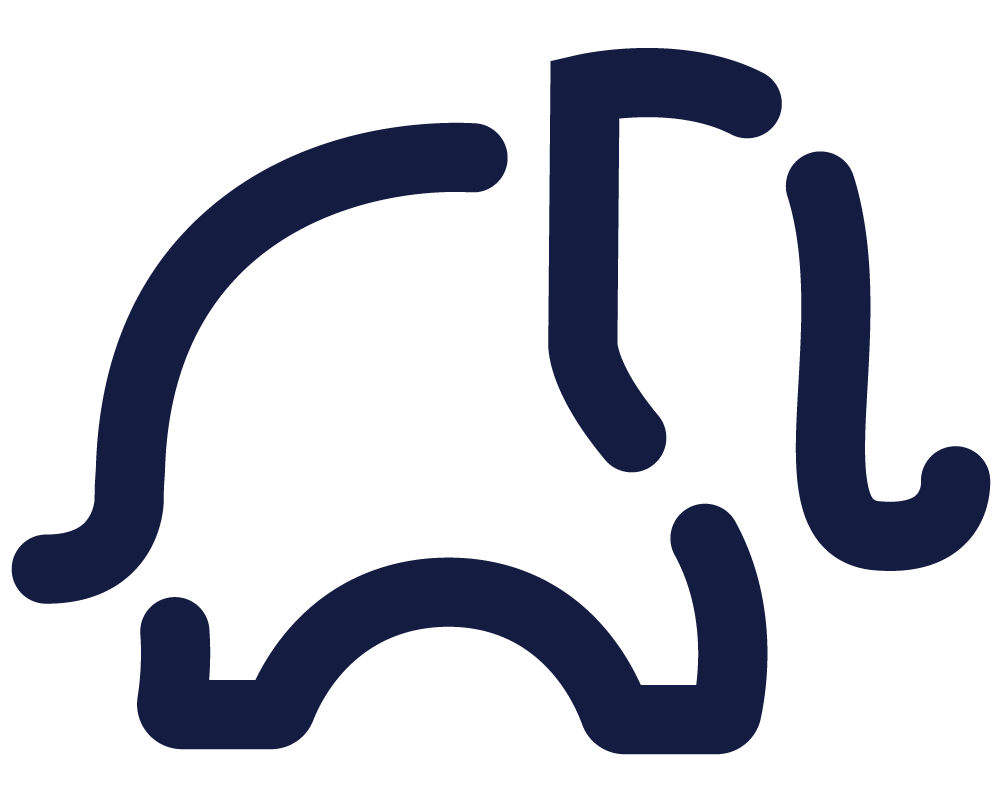 Have you seen the future?
What kind of world would you like to live in, ONE DAY?
What comes to your mind, when you think of the future, the society, the world that we are living in?
So much change is needed in the world. We left the stage to artists to show us what a better world, a better future, could look like.
Here are the submissions we received for our art exhibition. 
Make sure to vote for your favourite pieces. Most voted pieces will be exhibition at an offline location.
All the details
How it works
03
Online voting from 19. Jan - 2. Feb 2021
Share your art to the world! At least 20 of the pieces will get a chance to be featured in the offline version of the art exhibition. All other pieces will be a part of the online version.
04
Launch party on 13th Feb 2021
You are all invited! We will start off our exhibition on the 6th Feb. The exhibition will be open for free visits until 7th March 2021.
Besides your impact
What is in it for you?
Free tickets for ONE DAY 2021
For every admission that we display in the online or the offline version of the exhibition, we will give one free ticket that gets you access to all the sessions for both days.
Meet like minded people
Whether it is at the launch party, or at our exclusive networking lounge at the end of the conference, get a chance to meet artists who are passionate about making the world a better place.
Access to our online community
Your ticket comes with 1-year access to our exclusive online platform with changemakers from all walks of life.
FAQ
Frequently asked questions
After clicking here, you pick your three most favourite pieces of art. The top 20 pieces will be displayed at an offline art exhibition.
For systems change, it is crucial to think in utopian ways. What kind of system do we picture ourselves living in, in the future? It didn't take us long to decide that artists are the ones we should turn to. "Have you seen the future" was born. 
ONE DAY is an annual conference on systems change focusing on the areas of Gender Equality, Waste and Responsible Digitalisation. It will take place as an online event on 5th and 6th March 2021, including an offline closing panel and a networking lounge.
ONE DAY: The Community is a diverse group of people aiming for a better future. Students, NGOs, companies, young entrepreneurs, academics and passionate change-makers create a space for exchange learning and working together to have an impact and make change happen.

Any ticket to ONE DAY: The Conference 2021 includes a one-year membership to our exclusive community platform.
The online exhibition is a parallel event to the offline exhibition. During the period from February 6th to March 7th, every piece of art that was submitted is shown on our website, even the artworks that are not voted for the offline exhibition.
The opening event (if allowed) is to celebrate all great artistic perspectives of the future that we received. It is taking place on the launch of the offline art exhibition on February 13th. Every participant, the whole ONE DAY community and all interested people are welcome to visit the Art Exhibition and gain new perspectives, meet each other and exchange about a better future with some drinks, snacks and music.
Everyone is welcome to participate! Artists in Vienna*, young passionate change-makers, students & art students and everyone else who is passionate about sharing a vision of the future through the lens of art.

*For all people outside of Vienna, who are eager to join the exhibition, you are very welcome as well! However, please keep in mind that in order for you to be exhibited offline, you need to make sure that your piece of artwork is sent to the location in Vienna.
Not at all. Everyone is welcome to take part. There is no limitation on giving a perspective of how the future world could look like.
You can enter ONE DAY: The Art Exhibition by filling out the form in the first step above. Once your piece of art is finished, you can continue by filling out the second form, where you can upload a picture of your artwork, which is shown during the online voting on the ONE DAY website.
You can:

Gain access to the big network of artists in Vienna and further!

Show your artwork in the ONE DAY online exhibition on our website!

Take the chance to be voted in the ONE DAY offline art exhibition through the online voting in January!

Get a free ticket for ONE DAY: The Conference 2021 and one year access to the ONE DAY: The Community Platform and meet, connect and keep in touch with the network.

Take the chance to show your art in an own space at ONE DAY: The Conference 2021

Meet and connect with the ONE DAY Community and like-minded people at the opening event on February 6th
and more...
And we got the answers! Shoot us quick email at marketing [at] oneday.at and will get back to you right away. You can also send a direct message to www.instagram.com/theonedaycommunity!
ONE DAY: The Art Exhibition
Official sponsor